With all this rainy slushy weather and not the best snow to play in, why don't you bring your play indoors? For all of you skaters who want to be ready to show off in the spring, it is time to start practicing up. But the big questions is where?
The Truck Stop Skate Park | 1307 NE 1st ST Bend OR 97701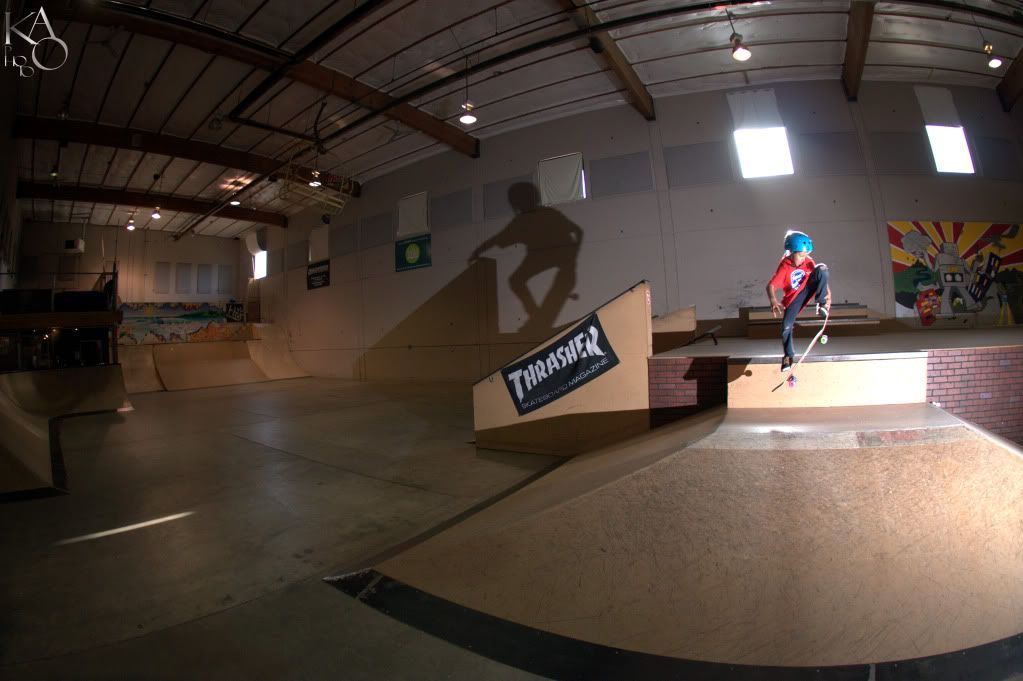 They have the largest and best indoor skate park in Central Oregon.
With prices that start at $10 for an all day pass. This is defiantly a stop that you can afford.
To find out more check them out at:
Keeping Fit Year Round At: